The Best Deals Available Right Now – Direct to You!
At Vincent George Travel we have access to all the industry's best deals and special promotions. You'll find a selection of current ones on this page. If, however, you have a particular destination in mind, do contact us because there is not enough space here for all the special offers available.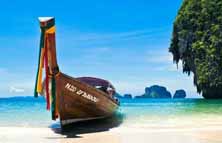 cruise
Cruising is the fastest growing area in the travel industry. Don't miss out on selecting the cruise that best suits your budget and holiday dreams.
Unpack once, relax with your all inclusive package on board and experience cruising like no other way to travel before. Let your Captain and crew escort you to your favourite port destinations in style. The ultimate way to kick back and relax. Book your cruise through Vincent George Travel experts in worldwide cruising.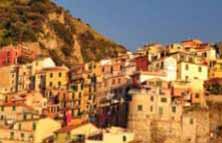 europe - save 10%
Right now Europe is 10% closer when you book and deposit any Peregrine Europe Trip by 31 Oct 2013 and travel by 30 Sep 2014.
Peregrine local leaders take you off the beaten track during the day and home to plenty of creature comforts at night.
Choosing Peregrine means you'll never travel with more than 15 people. Or choose self-guided walking or cycling tours.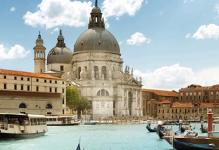 12 Days From
$4,846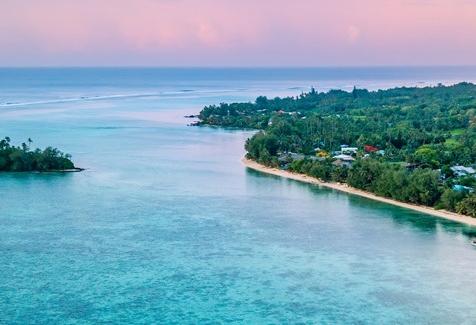 5 Nights From
$899