RIVER CRUISES
River Cruising Europe's waterways is fast becoming top of the 'bucket list' experiences.
The Danube is the key to river cruising in Europe and offers the greatest range of river cruise itineraries. It crosses from Germany through Serbia, Austria and Hungary into Romania before reaching the Black Sea.
The Rhone lets you explore the famed region of Burgundy and the lavender-scented hills of Provence.
The Seine allows you to cruise from Paris, through the historic heart of Normandy, to the endless beaches of the Atlantic Coast.
The Rhine is one of Europe's major arteries. It flows into the North Sea from its beginnings in the Alps, through Switzerland, Germany, France and Holland. Rhine cruise itineraries can include the Moselle and Main rivers. The Moselle branches from the Rhine at Koblenz and flows down to Trier. The main leaves the Rhine at Mainz and flows to Basle. The Main-Danube canal also allows River cruises to offer Rhine and Danube itineraries.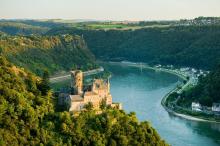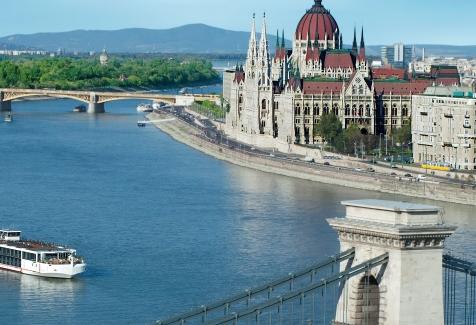 14 Nights From
$4,669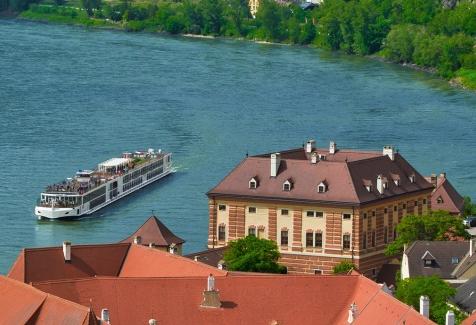 22 Nights From
$8,969