IRELAND
With its many shades of green from picture postcard harbour villages to remote wilderness, a taste of Ireland is essential. From its capital city Dublin which is vibrant and oozes personality to its rural towns of Galway, Cork, Killarney and Waterford, each having its own special features.
Waterford is famous for its crystal and Galway is known as 'City of Tribes' due to its Gaelic traditions. Another draw card for this area are its friendly locals who will make you feel welcome, perhaps inviting you to the local pub to sit down and enjoy live music, laughter and great company.
Charming pubs are scattered everywhere serving great food, and of course the area is steeped in history with many castles and monasteries to explore. So much to see and experience in this wonderful little country.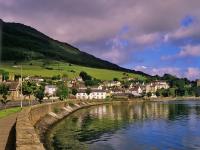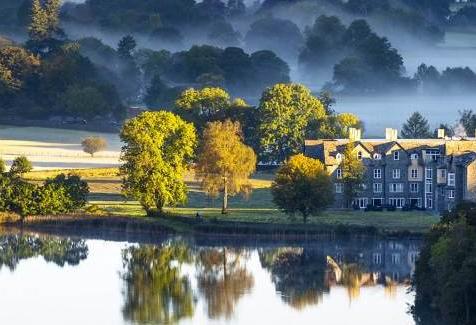 12 Days From
$4,365