VIETNAM
A country of extraordinary diversity, Vietnam has more distinctive experiences to offer than any other country in South East Asia.
From the westernized and progressive south, with its bustling and frenetic cities, to the palm fringed beaches of the country's centre; from the cultural and refined north to the cooler climes of the mountainous highlands; each offers a unique experience to the international visitor.
Rice paddies, shopping, hill tribes, high-rise, historical marvels, natural wonders, imperial dynasties… Vietnam has it all.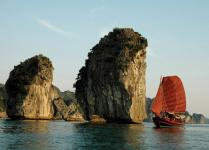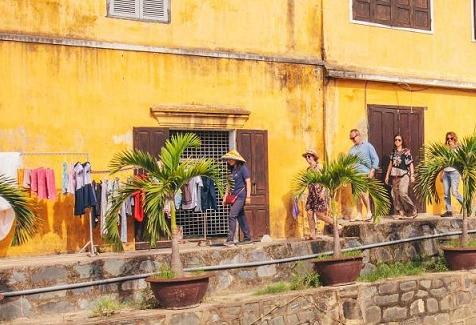 8 Days From
$2,520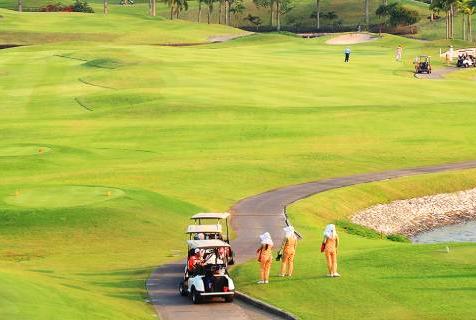 17 Nights From
$5,500