MELBOURNE & VICTORIA
Melbourne is a city that knows how to live. Choose from high-end cuisine to low brow rock gigs, plays, festivals and blockbuster sporting events, all taking place across a city full of parks, gardens and historic architecture.
Laneways and byways
Explore historic arcades and laneways lined with fine dining restaurants, chic cafes, hidden bars and fashion boutiques or head to one of the many lush gardens throughout the city.
Cheer on your heroes
Discover Melbourne's obsession with football, cricket, soccer and just about anything else that involves working up a sweat. Head to the sports precinct to visit the hallowed ground of the MCG.
Festival fever
In Melbourne everything has its own festival. From food, film, art and music festivals to celebrations of writing, anime, design and projections – get involved and experience the city through the arts.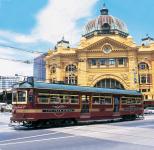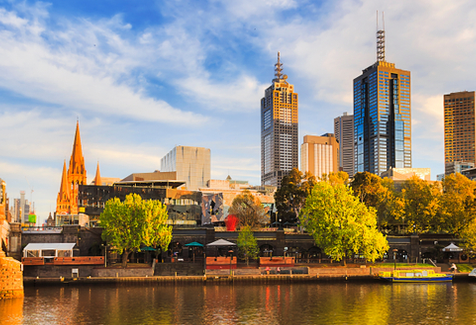 3 Nights From
$965