Africa
An African Adventure is truly the trip of a lifetime.

Uncover the mystique of this fascinating continent of massive wilderness areas, golden beaches and a wealth of fascinating culture. From the wondrous culture of an anicent civilisation to scenery so spectacular it must be seen to be believed.

Whether you are after a tailor made independent holiday or you would like to join a group, Vincent George Travel works with the very best suppliers who have the expertise to exceed your expections. Overland safaris, adventure holidays, tented and lodge safaris, diving tours & small group adventures - whether its pure luxury or authentic charm, we will work together to create your perfect holiday.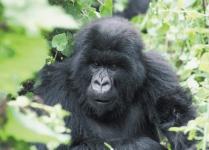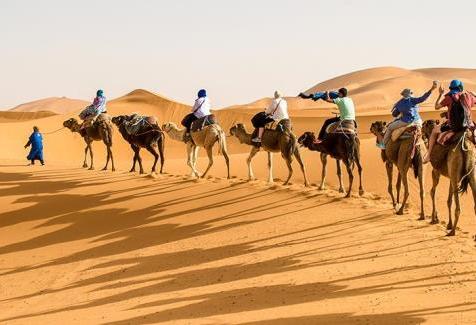 15 Days From
$1,690