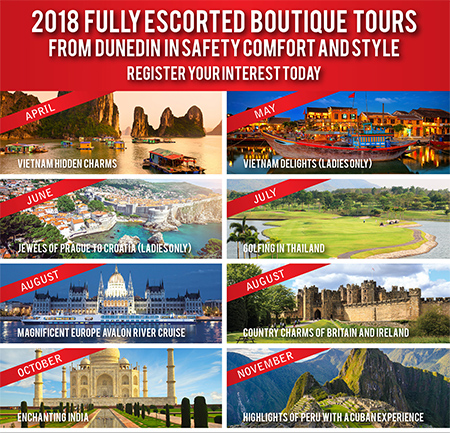 Find out how to have a pleasurable travel experience HERE
Every Successful Journey Begins With a Great Travel professional!
Have you ever been stranded in a foreign country because your travel arrangements haven't gone as planned? Have you ever landed at an airport and found your connecting flight has already left? Have you ever been offloaded from an aircraft because the flight was over-booked?
None of these very common scenarios will happen to you if Vincent George arranges your travel. We take the hassle out of travel, ensuring your arrangements and paperwork are all in order.

Our extensive travel experience is matched by unparalleled customer focus and attention to detail. We are with you from the time you step aboard until you walk back through your front door.

Contact us for all your travel needs:


Enquire about our travel plan accounts and honeymoon registry, an easy way to achieve your travel dreams without breaking the bank.
Your perfect honeymoon goes hand in hand with your dream wedding, that's where Vincent George Travel will make your dream a reality. We know destinations and how to make your honeymoon affordable. Enquire about our travel plan accounts and honeymoon registers, an easy way to achieve your travel dreams without breaking the bank.
Simple and convenient – we will bring our mobile office to you or you can visit us at our office at 63 Hanover St, Dunedin.
Contact us now and get your travel plans underway today.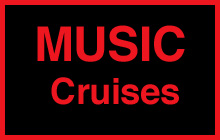 2017 music CRUISes
Cruise to the South Pacific aboard a spectacular Royal Caribbean cruise ship, soaking up the sounds of your all-time favourite musicians.

Each features a star studded line up with the very best of Australian and International artists, main meals, entertainment and gratuities.
Vincent George Travel are your exclusive suppliers of these carefully crafted music tours, all based on cruise departures from Sydney and Brisbane. We can quote you on an all up price including your airfares, any pre-post accommodation in Australia, plus your choice of cruise.
Read More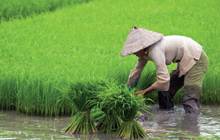 Escorted tours
Travelling with a fully escorted tour eliminates uncertainties and ensures you enjoy your trip in comfort and safety.
Vincent and Rosann have travelled extensively in the regions they escort tours through, and have many reliable local contacts who can offer a more authentic experience of local life and customs.
Read More
Sign up for our newsletters