Queenstown - Real Journeys
Walter Peak Gourmet BBQ Lunch from $129pp
Enjoy a quintessential Kiwi experience – a delicious gourmet BBQ buffet meal and a farm demonstration in a stunning lakeside setting.
Gourmet barbecue lunch or dinner at the Colonel's Homestead Restaurant
Enjoy lakeside dining at Walter Peak, away from the bustle of Queenstown
Includes the return scenic cruise on board the TSS Earnslaw to the Walter Peak High Country Farm
Be entertained by the farm demonstration
Duration: 3 hours 30 mins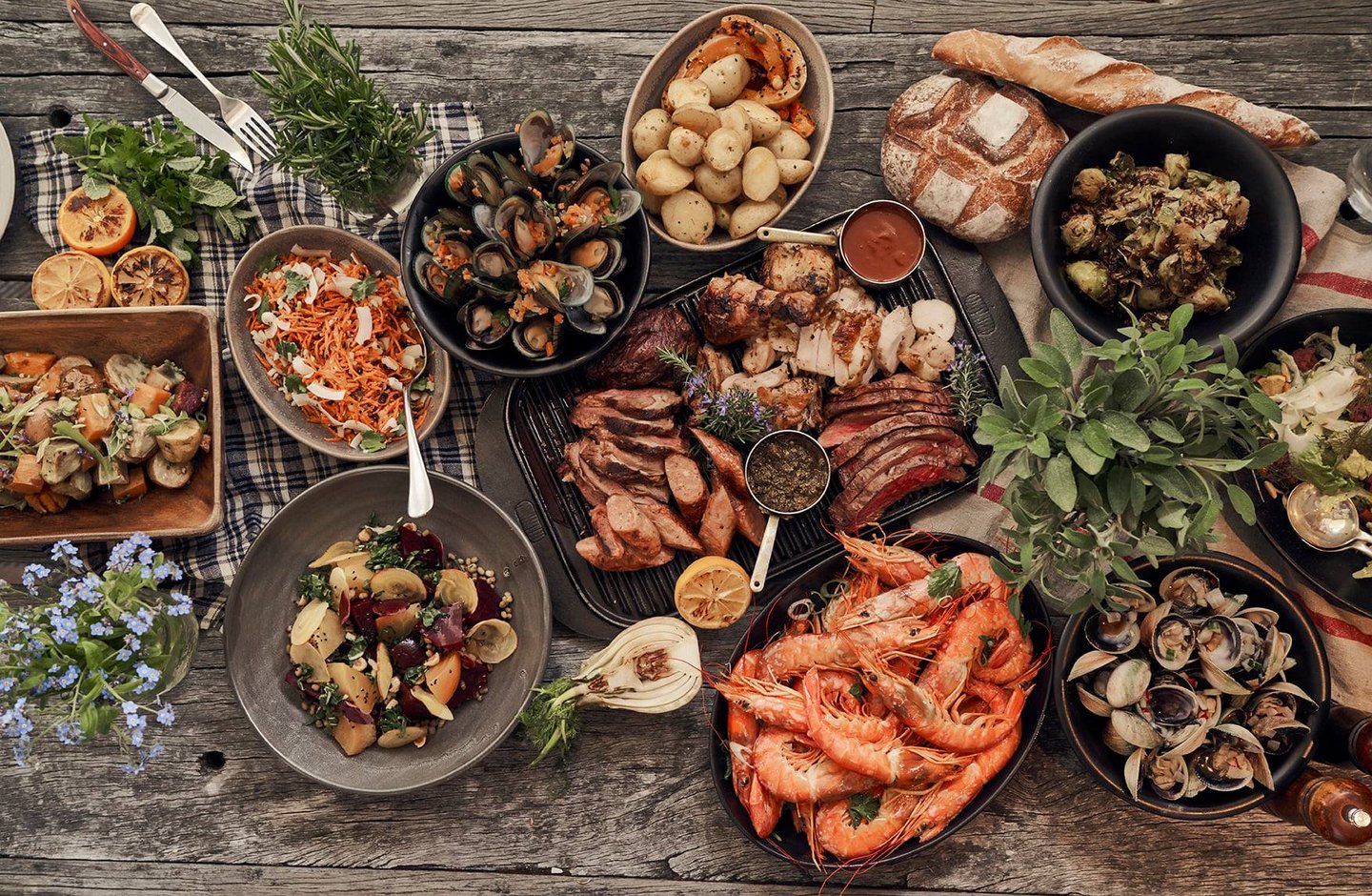 Walter Peak Flight & Steamship Cruise from $199 per adult
Departing Queenstown International Airport the first aerial view will be of the Wakatipu Basin, including the world famous gold mining settlement – Arrowtown. You will then fly past the first founded ski field in New Zealand, Coronet Peak followed by an overflight the Queenstown CBD including a flyby of the Skyline Gondola, before tracking along the northern side of New Zealand's longest lake, Lake Wakatipu.
On the right side of the aircraft, dominating the horizon is Bob's Peak, at 1748m. Secluded behind this mountain are the alpine lakes, Dispute and Moke. As you fly over Lake Wakatipu, the journey continues to provide a magnificent views, of Glenorchy and the Paradise region, including Mt Earnslaw (2830m) and the Earnslaw Glacier. A descent into Walter Peak station is precluded with an aerial view of the Wakatipu's largest high country station, Mt Nicholas. To finish the flight on a high note, the landing takes place on a non-sealed airstrip, which is an ideal introduction to the relaxed farm life of Walter Peak station.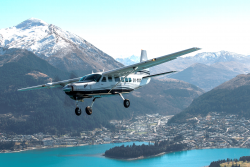 You are more than welcome to bring your own picnic with you, to enjoy in the gardens at Walter Peak.
Price without lunch: $199 per adult | $195 per child
You can add on a gourmet BBQ lunch at Walter Peak
Price with lunch: $235 per adult | $195 per child
Travel Dates
Specific travel dates apply
*per person
1 Days From
$129*